From the blog
Sep 14, 18
How Much do you Charge for a Chimney Cap?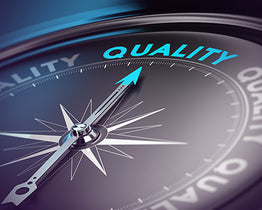 Feb 17, 17
Quality Defined
Chimney Products, Inc provides expertise and quality craftsmanship of chimney products and accessories to chimney sweeps, fireplace construction and maintenance professionals. Our competitive prices and quality products allow you to provide professional quality products while saving you money. Thousands of satisfied contractors agree we manufacture the finest chimney and fireplace products in the USA.
Testimonials
"I have been in the chimney sweep business for 45 years and I can tell you that you have the best caps in the business."

"I've been in the business for 39 years. There are other caps and dampers out there on the market but CPI is by far the best. I've been using this company for over 30 years and have yet to find one defective product. I tell my customers that they can sign the warranties but they will never have to use it. Buy the best and cry only once."

"When it comes to quality and reliability nobody comes close to Chimney Products, Inc. We get our parts fast and at a great price every time."